Careers
To develop and nurture favorable attitude among employees and to obtain their best contribution to the organization by providing stable employment, safe working conditions, job satisfaction, quick redress of grievances and through good pay and welfare amenities, commensurate with the company capacity to spend and the government guidelines.
To foster fellowship and sense of belongingness among all sections of employees through closer association of employees with the management and by encouraging healthy trade union practices.
Challenge your imagination
Through innovation, dedication, and commitment to the customer, STS has established a reputation as premier supplier. As we move into new markets and expand our horizons, maintaining and enhancing that reputation is something every one of our employees takes personally. STS employees work together with suppliers and stakeholders to accomplish a vision: Be recognized by our customers as their best supplier.
Foundation
STS formula for success is built on involving our employees every step of the way. We simply would not be where we are today without the talent of our employees.
If you are an enthusiastic, creative, passionate person looking for a place where your ideas will be valued, look no further than STS.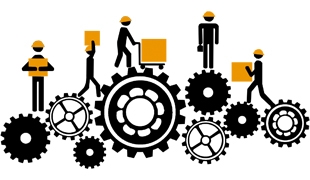 Teamwork
Working in small teams, STS employees develop solutions vital to our customers success in an ever-changing market. As a vibrant, youthful company, STS encourages our employees to exhibit boldness and daring in order to sustain our leadership role in the industry. Success of the corporation ultimately depends on the success of our employees, which rests upon the support found among teammates.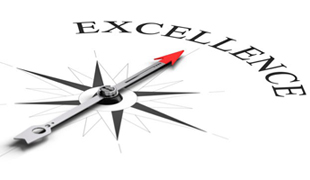 Absolutes of Excellence
As part of STS commitment to excellence in everything we do, we have created what we call Absolutes of Excellence, describing the preferred attitude of employees and business partners. Some of the Absolutes focus on our customers expectation that we perform everything right the first time, every time. Others address how we do it through caring people, innovation, teamwork, and continuous improvement. Are we there yet? No. And we never will be. Because, at STS, we recognize that true excellence is a never-ending Process. And it's well known to us that the journey will never stop until we achieve the goal.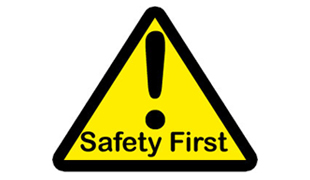 Safety
Above all else, STS values the health and safety of its employees. We make every effort to ensure our employees have a safe, clean environment where they can do their jobs efficiently. But STS also views safety as a "product" we provide our customers. The ultimate safety of everyone who uses a STS product is always on the mind of our employees.