Corporate Profile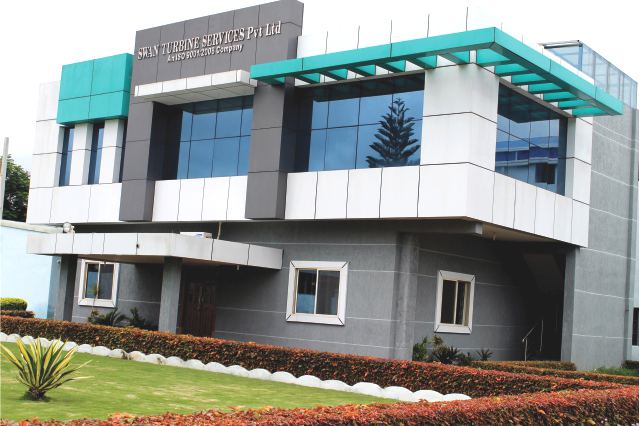 Swan Turbine Services Pvt. Ltd is a global service provider for power plant, Petrochemicals, steel, fertilizers, cement, paper etc. services like Overhauls, Refurbishments, Spares & Services, Repairs & Retrofits, Erection & Commissioning, Re Engineering and Relocation of Power Plants. We have proficient, well experienced, highly qualified and technically skilled team who are capable of facing any challenging projects and execute them successfully within a stipulated time.
Swan Turbine Services Pvt. Ltd. is the pioneer in supplying non OEM components for BHEL, Siemens, TDPS, GE, Skoda, Alstom, SEC, Dongfang, Shangu , HTC,HCTC, Elliot, etc.
Over the years we have engineered hundreds of products & today Swan Turbine Services Pvt. Ltd. stands as the largest full line supplier for spares up to 660MW Steam Turbine, Centrifugal Compressors, Expanders and Geared Compressor. Swan Turbine Services pvt ltd has consciously endeavored to build a portfolio of businesses that harmonizes with one another and facilitates the delivery of a comprehensive one point solution, thereby making us the preferred partner.
Swan Turbines management continuosly evaluate the quality management system to ensure that is up to date and performing effectively. This assessment includes suggesting amendments and improvements to the quality management system, quality policy and objectives.
Swan Turbine Services Pvt. Ltd. has successfully supplied spares to more than 300 customers worldwide including original equipment manufacturers such as Alstom, HTC, Shangu etc.